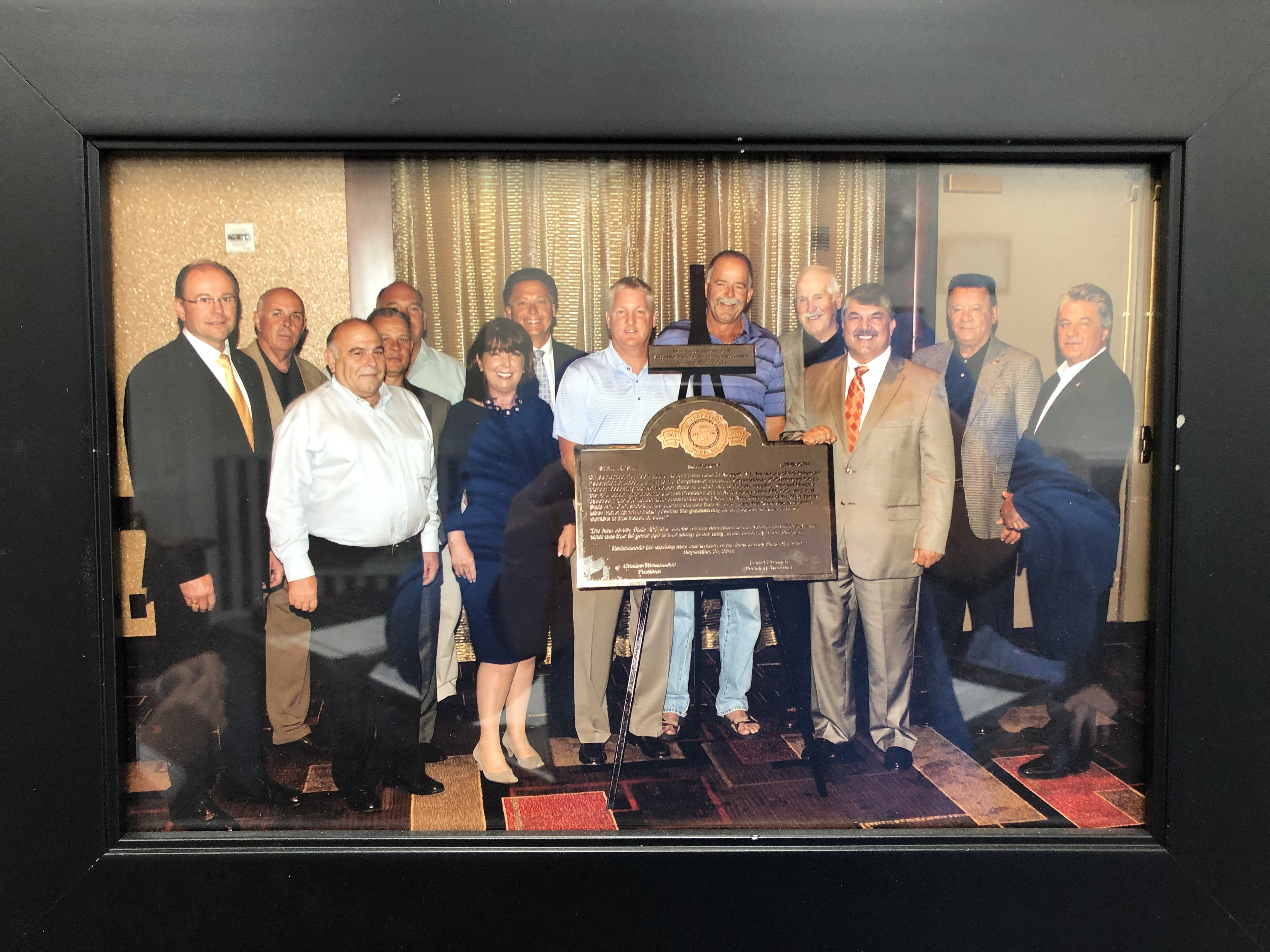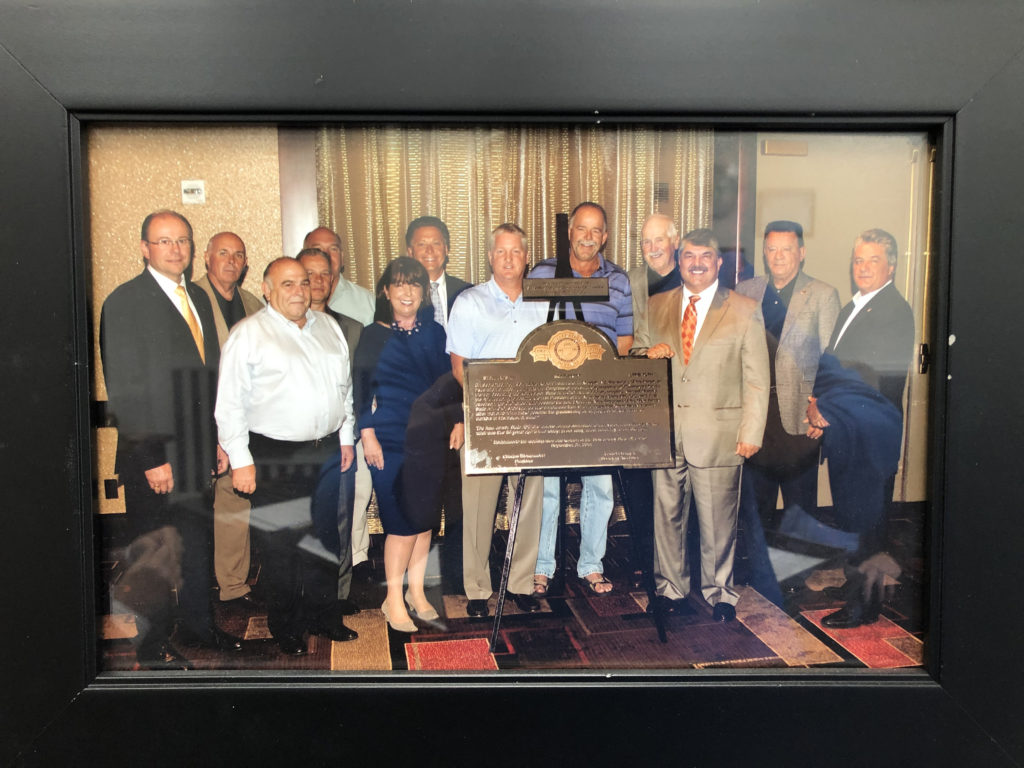 It is with a heavy heart that I inform you of the passing of a great Labor Leader and friend of all working men and women. Our brother Richard Trumka passed suddenly today.
A family man, a tremendous leader and a champion for us in New Jersey. He rose through the ranks of the Mine Workers Union to lead as their President and then as President of the AFL-CIO. He led a strong and unified labor movement.
Richard Trumka was a friend of all working people. Over the next few days, I am sure you will see many tributes to him. I encourage you to take a moment to read them. His lifetime commitment to labor, fierce advocacy and hard work has touched all of our lives.
We will show our respect by carrying forward his mission that all workers have the right to be represented by a union.
Fraternally yours,
Joseph Demark
President and Business Manager
Sheetmetal Workers Union Local 25